SMA Training

Become a professional in the Field of Somatics, or take individual courses to focus on your 
personal development and to integrate the material into your current work.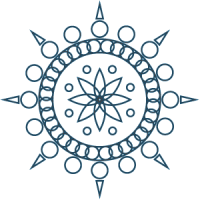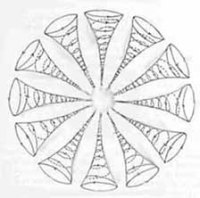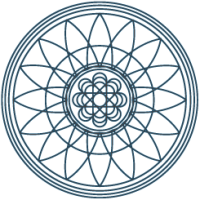 In-Person Modules
Somatic Training
Virtual Workshop Series
Four modules, each consisting of three courses that foster conscious embodiment in personal practice and in working with individual clients and group classes.

Discover the foundation of working experientially with the body, movement, and consciousness in courses integrating Continuum Movement®, Experiential Anatomy, and principles of Chi Gung.

Online somatic experiences that MOVE YOU into 

infinite waves of health and creativity featuring explorations of Human Body Systems and embodiment.
Inquiry Exploring Your Whole Self  in Relation to Our World
PsychoPyscial Integration blending Continuum Movement and Experiential Anatomy
COME HOME TO THE BODY AND A NATURAL WAY OF BEING